I took some more time to get some coloring!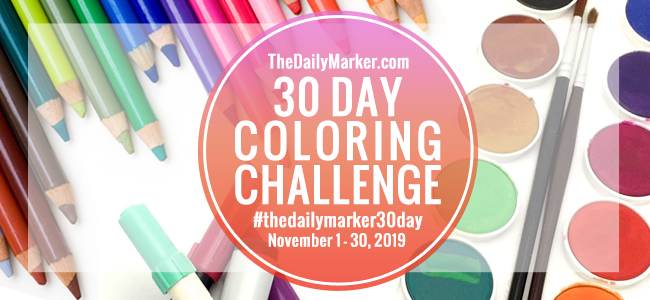 I have thinking, nonstop, of all the things I could do with this adorable Hello Bluebird "Frosty Littles" set!
Today's card is a pretty simple card.  No sentiment is on it, but instead, speaks the message of love with those adorable little snow sweeties exchanging love
I had so fun coloring a bunch of these sweet little snowmen and I have several projects I'm excited to make with them!!
I added dimension with puffy paint on the roof of the little house, stickles on the envelope that the girl is giving her guy, and more stickle dots in the sky
With the square shape and the cute frame (by Mama Elephant) this card has a fun and simple look that is ready to go make someone happy 🙂
Thanks for stopping!
:)Kellianne