First I want to thank Retro Rubber Challenge Blog for picking my Mermaid card, last week, as one of their top picks!
And now I'm excited to share my first card for the Daily Marker coloring challenge!  It goes all month and I'm going to stretch myself to participate more than I ever have because I love coloring more than I ever have!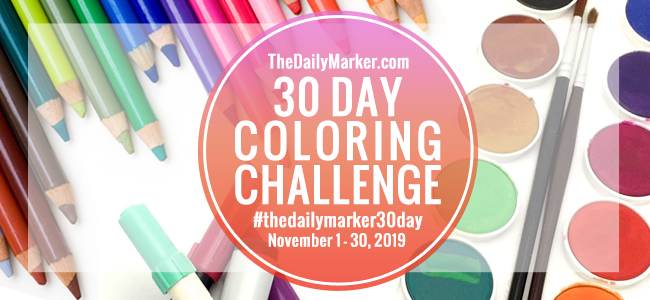 This cute little image that I colored is from the Lawn Fawn set "Village Shops"
It's going to be a fun one to put a gift card inside for a special birthday!
The next image I have set out to color is quite a big bigger and more intricate!  So it may not be the next card I share, but I'm looking forward to when it's finished 🙂
Have a happy Tuesday!
:)Kellianne